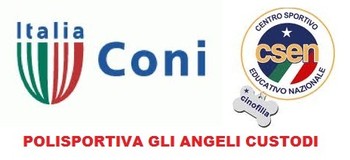 What Mobility dog is necessary for

Mobility dog is not a competitive activity which developed in Switzerland in the 1990s. It widespread in Northern Europe because its aim is the integration of dogs in the family and society. The mobility is divided into 18 standard tests of one minute each not to stress both the dog and the handler. The match is made up of 15 testing barriers where dog and handler have to show their fellowship and satisfaction. The test is passed with almost 12 over 15. It is a particular activity to make any dog of any age and species to find the right balance and good communication with its handler.

Please note:
A CERTIFICATE WITH THE ACHIEVED RESULTS WILL BE ISSUED AT THE END OF THE CLASS.